Heaps of Vampires and More
The coming week has plenty in store, friends, so let's dive in:
Tonight marks the return of not just one but two of our favorite, vampy shows. The Vampire Diaries and The Originals are back with fresh undead intrigue and drama and on a new night, to boot.
Saturday, TNT & TBS host the 22nd Annual SAG Awards. Who better to award actors acting awards than other actors, we ask? Nobody. Tune in on your TVs and on your mobile devices, too.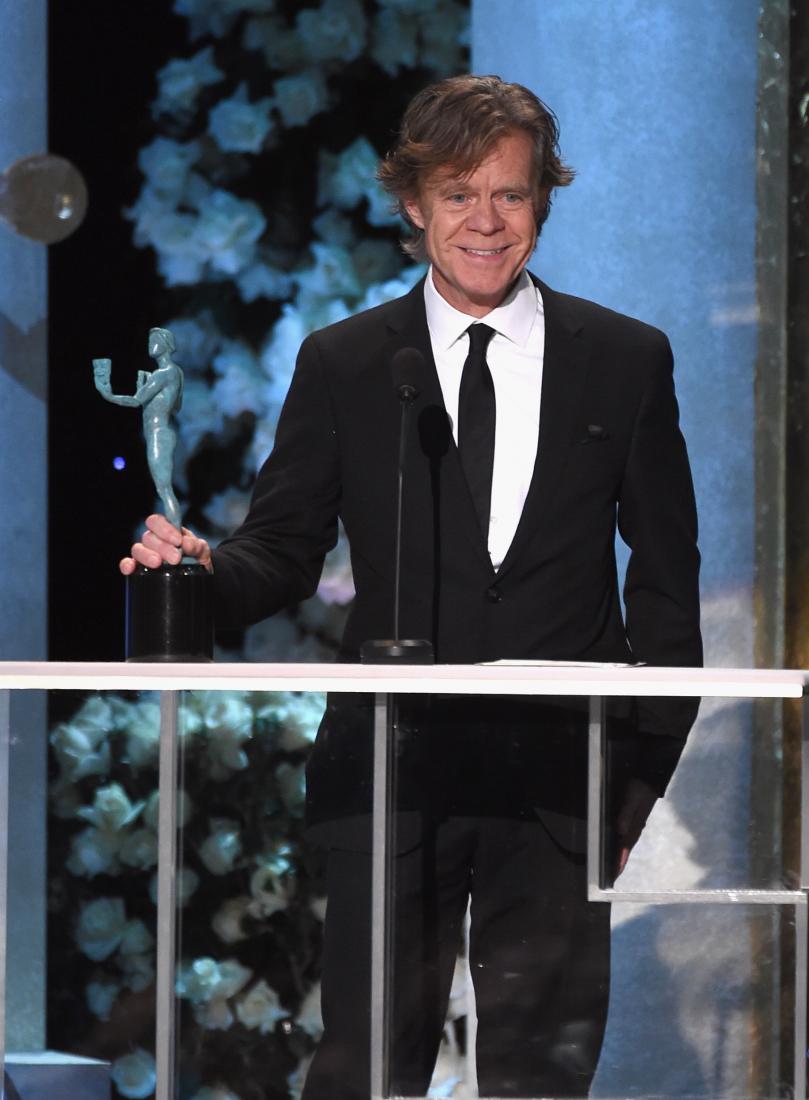 This Sunday at 10 p.m., tune in to HBO for the Vice Special Report: Fighting ISIS, as Vice goes to Iraq to report on the past, present and future of ISIS.
In a more lighthearted mood? Check out truTV on Tuesday night for new episodes of Almost Genius and Ten Things.
Cap off next week (and prepare for the weekend) with a night in with Turner Classic Movies. Tune in to one of our favorite Paul Newman classics, Cool Hand Luke, February 4 at 8 p.m. ET.
Now that's a cool way to spend next week.